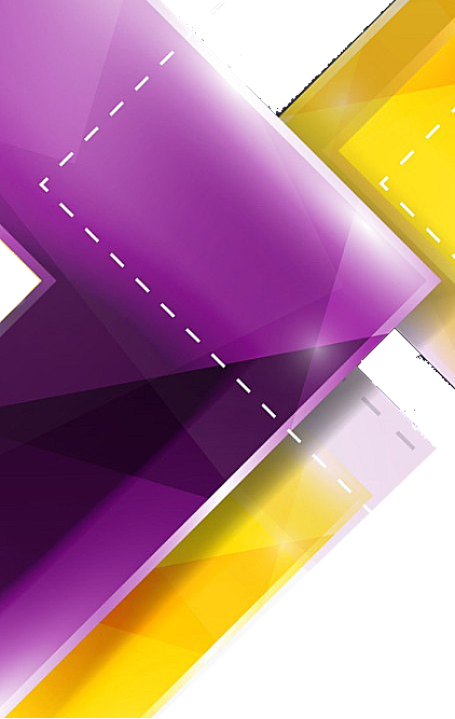 About.
International Millennipreneur Innovation and Commercialization Exhibition (IMInE) aims to showcase the entrepreneurial spirit of university students through innovative creation. This exhibition will help to internationally recognize high-impact innovations and commercial potentials of innovation ideas with collaboration of industry, government, and academia.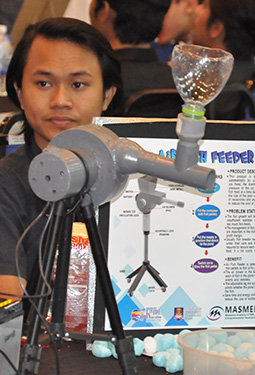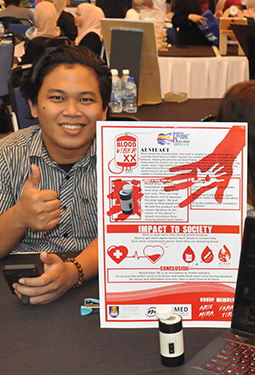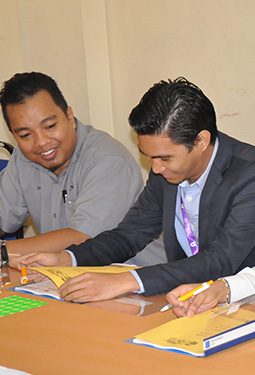 registrations
Don't miss out on this incredible opportunity! Secure your spot now by clicking the registration button and be a part of an unforgettable experience.
important dates
Registration & Abstract Submission: 17th Apr 2023 - 1st Sept 2023 

Letter of Acceptance: 1st June - 10th Sept 2023

Exhibition Day: 12th Oct 2023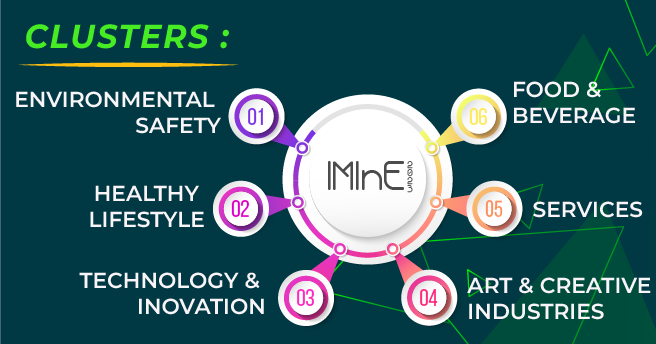 Judging Criteria
Originality of ideas

Pitching skill

Value proposition (Impact to the society)

Prototype Development And Functionality

Contribution/collaboration with Strategic partner

Commercialization Value

Poster Layout And Design

Booth Arrangement and Layout
Terms & Conditions
•    IMInE 2023 is open to all local and international university students who are interested in showcasing their inventions and innovations.
•    Each participation should consist of four(4) to five (5) students, and may include one (1) academic staff as a member or team leader.
•    Each group is advised to apply for a copyright to avoid infringement of their innovation.
•    Each group must register through the designated online platform and submit an abstract using the template provided by the organiser.
•    The organiser has the right to reject any entry deemed unsuitable for the event.
•    Participation in this exhibition is free for all. We welcome all participants to showcase and pitch their ideas during the exhibition
prizes & awards
Overall Winner
RM1,000.00
Overall 2nd Place
RM750.00
Overall 3rd Place
RM500.00
Winner for each Cluster:
Champion
RM 1,000.00
1st Runner Up
RM750.00
2nd Runner Up
RM500.00
4th Place
RM100.00
5th Place
RM100.00
Special Award for each Cluster:
Best Poster
RM500.00
Best Booth
RM500.00
Best Prototype
RM500.00
Best Idea
RM500.00
Best Strategic Partner
RM500.00
International Best Entrepreneur
RM500.00
National Best Entrepreneur
RM500.00
Gold Medal Award E-Certificate
Silver Medal Award E-Certificate
Bronze Medal Award E-Certificate
*Certificates will be provided for all attendees and award winners.


Dewan Agong Tuanku Canselor,
Universiti Teknologi MARA,
40450 Shah Alam
Selangor Darul Ehsan
GPS Coordinate: 3.0647° N, 101.4990° E
secretariat IMInE 2023
Malaysian Academy of SME & Entrepreneurship Development (MASMED)
Universiti Teknologi MARA
40450 Shah Alam
Selangor, MY
Tel: +603-5543 5665 / 5655
Email:
masmed@uitm.edu.my